Helping stressed out job seekers and unhappy young professionals find work they love, make their next career moves with confidence and get paid their worth.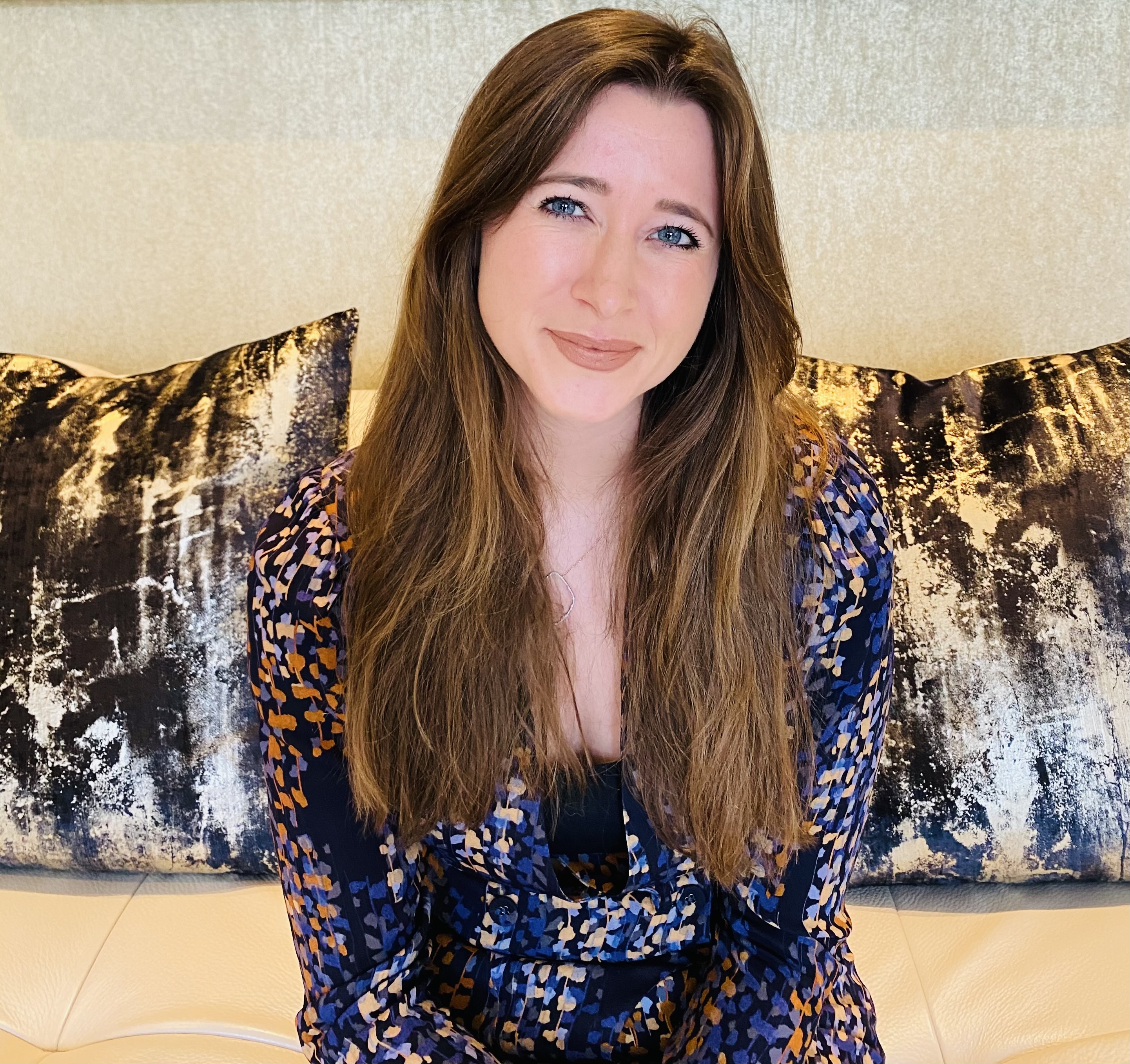 Hi, I'm Laura Leuillier! Career Coach & Founder of Project Dialogue.
I'm on a mission to help Millennials and Gen Z create high impact and successful careers without sacrificing their happiness. 
To date, I've helped 100+ people from all over the world make bold career changes, land their dream jobs and land salary increases of $ 30k+.


My clients have landed highly competitive roles at the likes of Deloitte, Netflix, Google, The Financial Times and Athleta, have launched highly successful side hustles bringing in $100,000+ within the first 6 months of business and have won places to study Master's programmes at some of the world's most prestigious universities. 
My collective experiences in HR, Entrepreneurship & Career Coaching mean I know exactly what employers are looking for, how to get the attention of recruiters and hiring managers and what the top 1% of candidates have in common.


Qualifications: International Human Resources Management, ICF Certified Coach, Erickson International.